How to Survive Seasonal Depression During the Holidays
The holiday season is supposed to be "the most wonderful time of the year," but that's not always accurate. Seasonal depression during the holidays is very common, and it can happen to anyone. But what do you do about it? In this article we'll explore what seasonal depression is, and how you can combat the feeling this holiday season, before spiraling out of control.
For more, please be sure to check out this article on Helpful Bible Verses for Sadness and Loneliness and 7 Practical Anxiety Coping Skills for Christians.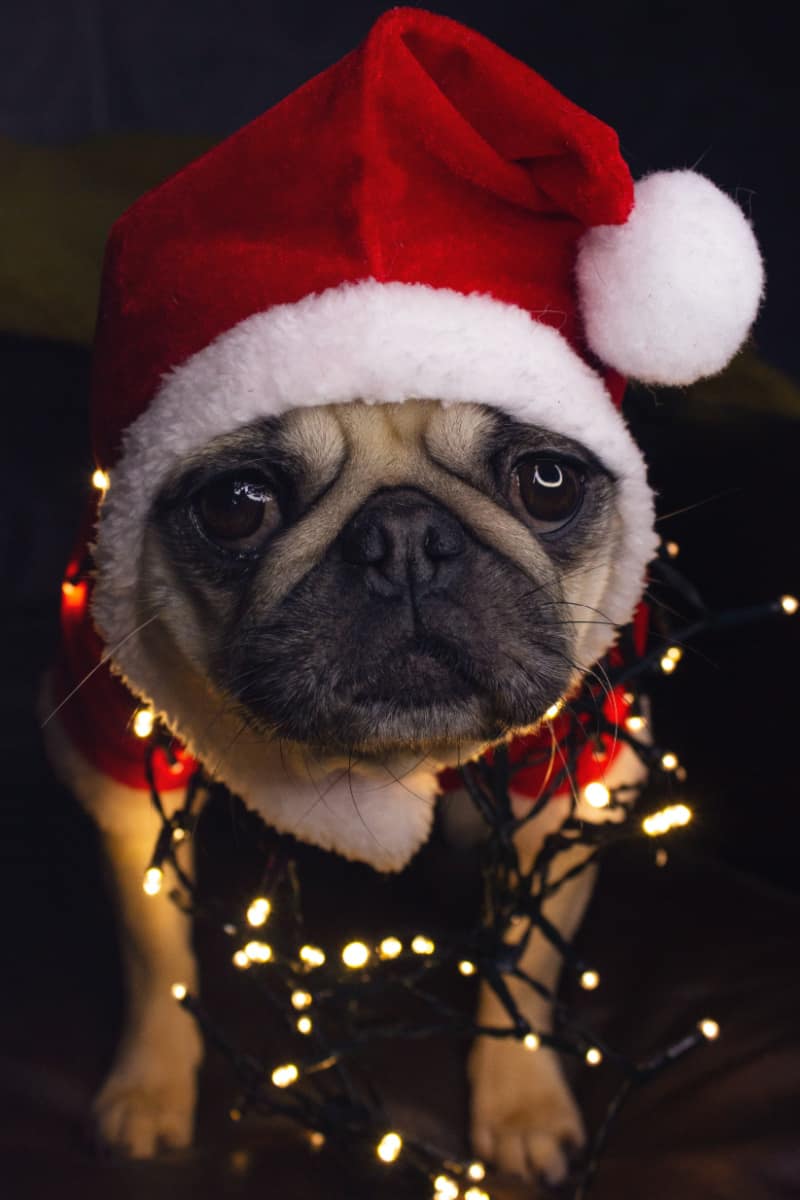 Depression & seasonal affective disorder
Anyone who's suffered from depression knows that it's not always predictable.
In this case, when you know the holiday pattern is about to kick up again, some of us can recognize when we have a problem with it. But it's important to know what you're dealing with: depression or seasonal affective disorder. And yes, there's a difference.
While depression can happen anytime during the year for any reason, seasonal affective disorder (SAD) is a depressive pattern that happens when the seasons change. If you have SAD, then you would likely feel depression symptoms during the cold winter months, when days are short and the temperatures are low. It can feel like you're entering a long, dark hole that lasts for months, until spring comes again.
Since SAD occurs during the winter months, naturally this can contribute to holiday blues. Anxiety or stress centered around Thanksgiving and Christmas can make seasonal depression worse, because you have more on your plate.
Either way, know that these feelings aren't permanent. Just because you're depressed one year does NOT mean you'll automatically be depressed the next year.
Most importantly, when we have Christ, we can rest in his hope. But more on this in a minute.
Psalm 34:18 ESV

The Lord is near to the brokenhearted and saves the crushed in spirit.

Why do people get seasonal depression during the holidays?
Feelings of sadness, loneliness, and depression rates all go up during Thanksgiving and Christmas time, but why?
Well, for starters, all this "happiness" comes at a price. Purchasing presents, doing holiday activities, and traveling isn't free. This means that many people will be either working extra hours just to cover the costs, cutting back, or simply going without. All this adds unwanted stress that you aren't living up to holiday expectations or you're letting people down.
Second, everyone is expected to be happy and have family or friends to spend time with. This simply just isn't true for everyone.
Maybe your family has just gone through a loss and the holiday season is feeling extra lonely this year, because one person is missing. Or maybe your family doesn't get along, so expecting to get together adds unwanted tension or anxiety that you'd rather not deal with. Perhaps you don't have any family close by, or you feel like you don't have any real friends.
Whatever the case, feeling lonely, depressed, anxious, and unhappy during the holidays is not uncommon. It's very normal, actually.
Personally, I think it boils down to the feeling of "not having." Not having the time, the energy, the money, the friends, the family, you name it. We think we're lacking and we feel less-than because we don't have.
The truth is, we do have, when God on our side.
What you can do about it
Having seasonal depression during the holidays doesn't have to be the end of the world, but we can prepare ourselves before we slip into a depressive state.
Here are a few things you can do to combat depression this holiday season:
Set Boundaries
If you know that certain activities or people send you into a depression spiral, setting boundaries is a healthy and reasonable thing to do this holiday season.
We can't always eliminate our interactions with others (especially some family members), but we can set limits. This includes having a set amount of time you're willing to spend somewhere, meeting in a neutral place (instead of having people in your space), or not allowing others to control how you spend your time.
We don't need to be ugly about it. But we do need to recognize that we have limitations.
If the amount of activities has got your schedule packed, and it's wearing you out or making you depressed, this calls for more boundaries. It's physically impossible to do everything, and to be everything to everyone. Saying no can be very refreshing.
Save your schedule for things you really want to do, and people you really want to spend time with, so you can enjoy them more.
Colossians 4:6 ESV

Let your speech always be gracious, seasoned with salt, so that you may know how you ought to answer each person.

Take Expectations Down a Notch
A wise comedian once said, "lower your expectations a bit." I'm a firm believer in this.
Because as someone who has dealt with depression for many years, expectations will get you into trouble. If you expect things to happen a certain way, oh boy, prepare to be disappointed.
I think we back ourselves into a corner when we expect the holidays to go a certain way, or for people to ACT a specific way during the holidays. Listen friend, life is hard. Christmas is a LOT. Presents aren't cheap. People suck. You're going to be let down from time to time. Yet, these are all these we can get depressed about when our expectations are too high.
Take things down a notch and just understand that things won't always go as planned, and that's okay.
Romans 8:28 NKJV

And we know that all things work together for good to those who love God, to those who are the called according to His purpose.
Know You're Enough
Sometimes we get depressed because we feel like we're not enough. We don't make enough money or we're not smart enough or pretty enough or yada, yada, yada.
As Christians, we know that we'll never be righteous enough– this means that no amount of good deeds, money, or religious acts will get us into heaven. BUT (and this is important, hence the capitals), that's OKAY, because we were ENOUGH for Christ to die for us.
What I mean is, God loves you as you are, right now. All He wants is to have a relationship with you. And if we just let go and trust Him, we would be healed by His grace. We may not always feel like we're enough for anyone else, but we are enough to God.
This should bring you HOPE that good things are on the horizon, for those who love God.
Ephesians 2:8-9 NKJV

For by grace you have been saved through faith, and that not of yourselves; it is the gift of God, not of works, lest anyone should boast.
Get Involved
I don't mean to sound like Lucy from "A Charlie Brown Christmas," but what you need is involvement.
I think Lucy was right to an extent, but she missed the mark when it comes to the type of involvement. Putting on a Christmas play or donating to Toys for Tots is not what I mean– these things, while they can be good, can still involve a level of detachment.
I think donating is fantastic, but you know what's better? Doing something in-person.
Going to a children's home to donate gifts, volunteering at a soup kitchen, cooking for the less-fortunate, hosting a fundraiser– this type of volunteer work not only keeps depression away, but is good for your soul. And if you can't do a lot, small acts of kindness that don't cost a lot of money can bring on the same affect. This could include visiting a nursing home, making dinner for a shut-in or a family in need, helping others wrap gifts, or even passing out candy to co-workers or employees.
Getting involved doesn't have to mean you donate your entire holiday. But you'll find that once you start doing things like this, you will feel so much better about the season.
 1 John 3:16-18 NKJV

By this we know love, because He laid down His life for us. And we also ought to lay down our lives for the brethren. But whoever has this world's goods, and sees his brother in need, and shuts up his heart from him, how does the love of God abide in him?

My little children, let us not love in word or in tongue, but in deed and in truth.
Understand the Meaning
Most importantly on this list is the reason for the holidays. Sure, we can get depressed when we get wrapped up in what the world thinks the holidays are about: presents, entertaining, consuming.
But the holidays are not supposed to be about this. It almost goes without saying, but sometimes we need a real reminder of what the holidays are about: thankfulness and gratitude, kindness, and above all, the birth of our Savior.
Isaiah 9:6 KJV

For unto us a child is born, unto us a son is given: and the government shall be upon his shoulder: and his name shall be called Wonderful, Counsellor, The mighty God, The everlasting Father, The Prince of Peace.
Luke 2:7-14 KJV

7 And she brought forth her firstborn son, and wrapped him in swaddling clothes, and laid him in a manger; because there was no room for them in the inn.
8 And there were in the same country shepherds abiding in the field*, keeping watch over their flock by night.
9 And, lo, the angel of the Lord came upon them, and the glory of the Lord shone round about them: and they were sore afraid*.
10 And the angel said unto them, Fear not: for, behold, I bring you good tidings of great joy, which shall be to all people.
11 For unto you is born this day in the city of David a Saviour, which is Christ the Lord.
12 And this shall be a sign unto you; Ye shall find the babe wrapped in swaddling clothes, lying in a manger.
13 And suddenly there was with the angel a multitude of the heavenly host praising God, and saying,
14 Glory to God in the highest, and on earth peace, good will toward men.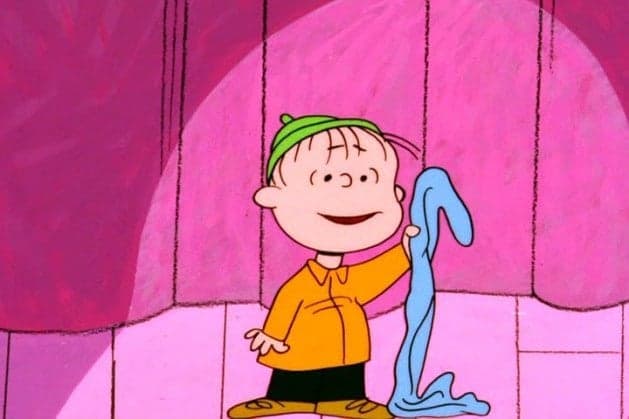 As Christians we need to stay focused on this message, to combat seasonal depression during the holidays. When you get depressed, this should bring you great joy!
Our Savior, Jesus Christ, took on human form and lived among us, died for us, and was raised again. Because He lives, I can face whatever the future holds. I know that ultimately, it rests upon the Lord and His will. All I can do is pray that His will, not mine, be done.
Truly we should be rejoicing, not be depressed, during Christmastime.
Extra Tips
If you're feeling physical symtoms of seasonal depression, such as trouble concentrating, feeling exhausted, feeling anxious, irratable, or worried, here are a few things you can do:
Take naps. Sometimes we need more sleep. If you're feeling extra tired, there's no shame in catching a few minutes of sleep to hit a reset button.
Stay hydrated. Be sure you're drinking plenty of water and staying away from caffeine and energy drinks, which can add to irritablility.
Get outside. Yes, even if it's cold, getting outside a few minutes each day can help you combat feelings of cabin fever.
Pray. When we're struggling, one of the best things we can do is pray for recovery. God has the power to heal and strengthen you, but you have to ask first.
Final thoughts
The holidays can bring on so many mixed emotions, cause tension between family, add financial burdens, and more. All these things we can choose to be depressed about.
Yet if we stop and refocus, not on the earthly things, but on our Savior, on Jesus, we can truly find joy within the season. It isn't about how many presents we get or give, it isn't about seasonal coffees or taking social media worthy pictures. It's about Him, and that is something we can find rest and hope in this season.
I pray this blesses you.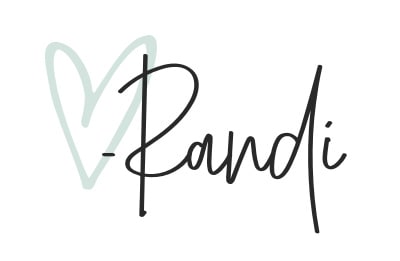 Share This
Disclaimer
Any mental health information contained within this post is for general purposes only. It is not in any way a substitute for specific medical advice. You must therefore obtain the relevant professional or specialist advice before taking, or refraining from, any action based on the information in these webpages.
If you are in crisis or you think you may have an emergency, call your doctor or 911 immediately.