a strong mindset is built on unshakable faith
Help for depression and anxiety, stress management tools, addiction recovery
Are you just so tired of feeling broken?
Do you want to take a deep breath and KNOW that everything is going to be ok? That even when you slip, you have something to fall back on?
Well, here's the good news friend: you're in the right place. Here at Broken to Blessed, I've made it my personal mission to help you partner with God and let him take the wheel. You don't have to suffer from overwhelming stress, depression, and anxiety that secretly morph into addiction.
It's never too late for us to be redeemed. God has a GOOD plan for each of us, and a path for restoration.
Get the tools you need to overcome life's toughest battles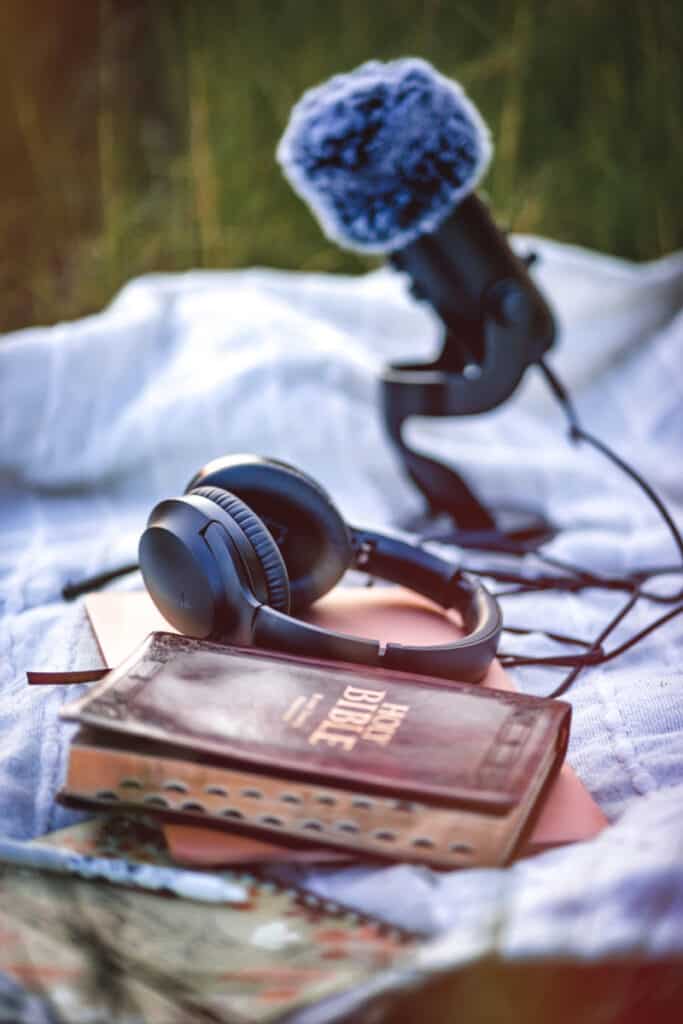 Podcast
Each week on the Broken to Blessed podcast, we'll dive deep into the struggles and spiritual battles we face today, while building a strong foundation of faith and healthy mindset.
Launching January 1st 2024
Blog
For extra resources, please check out the blog to strengthen your Bible literacy and learn practical tools to help combat depression, anxiety, obsessive behaviors, addiction, and more.
Prayer
One of the most important pieces of our faith is direct communication with God, praying not just for ourselves, but others. Be part of the Broken to Blessed community by joining our prayer flow.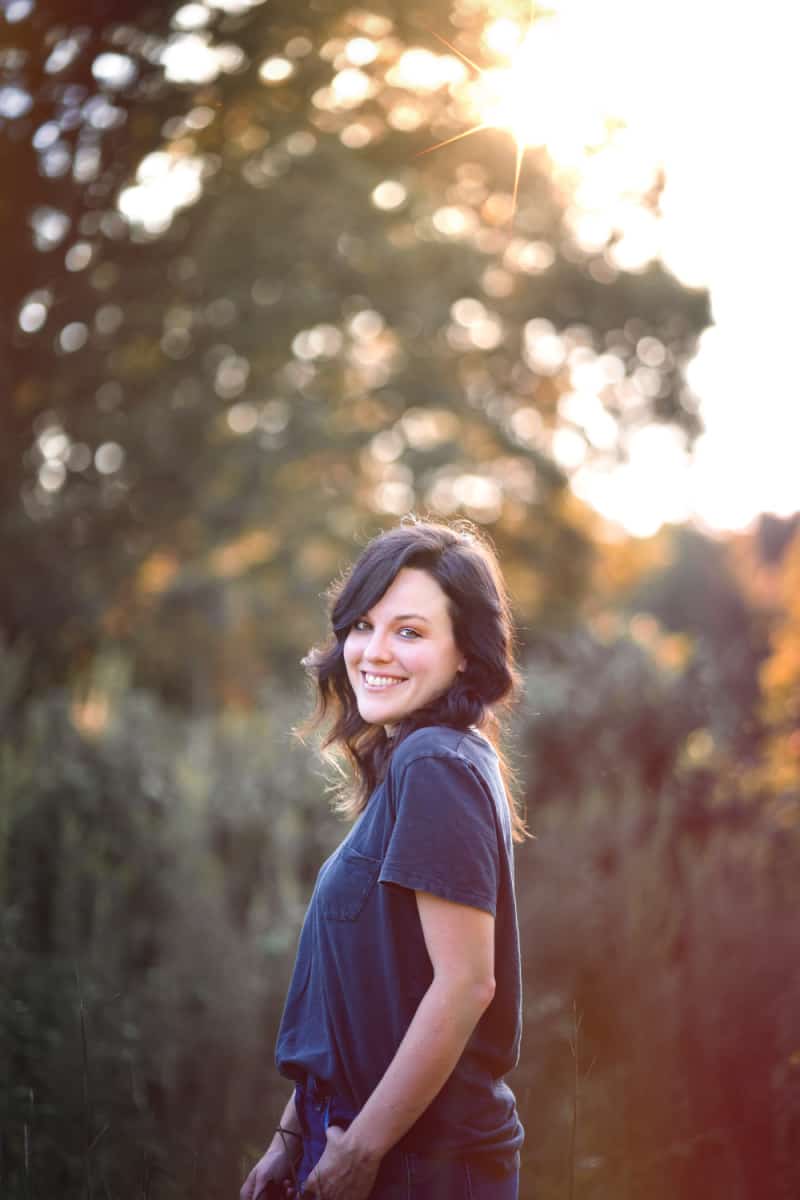 hey there!
I'm Randi
From the outside, you may just see a mom, wife, and overachieving perfectionist. On the inside though, I've struggled with depression, anxiety, and addiction issues my entire life. Try as I may, I was always a glass-half-empty kinda gal. Self medicating and stumbling through life the best I could. But after surrendering to God in 2020, my life started to change. God pulled the veil off my eyes and worked, boy did He work, on flipping everything right-side up. He gave me a new heart, a new purpose, and a new life. He took that half-empty glass and overflowed it with his love and mercies. It didn't matter that I was broken, because I am made whole with him. And I want the same for you.
BROKEN to BLESSED
Podcast
Pudding icing bear claw tootsie roll biscuit. Cake muffin tootsie roll candy canes apple pie biscuit.
Pudding icing bear claw tootsie roll biscuit. Cake muffin tootsie roll candy canes apple pie biscuit. Lemon drops tiramisu tiramisu halvah halvah brownie carrot cake. Brownie chupa chups danish cheesecake chupa chups pie. Jujubes candy croissant ice cream donut liquorice.
Staying sober during the holidays can seem like an impossible task– after all, our culture revolves around drinking and partying,…
The saying "tough times" can feel like an understatement. Whether you're going through something within the home, your stress is…
The holiday season is supposed to be "the most wonderful time of the year," but that's not always accurate. Seasonal…
FREE RESOURCES
Let's pray together
It is my goal to create a prayer community for BtB, so we can lean on each other during hard times. Please check back for more on this, as I work to make this a reality!